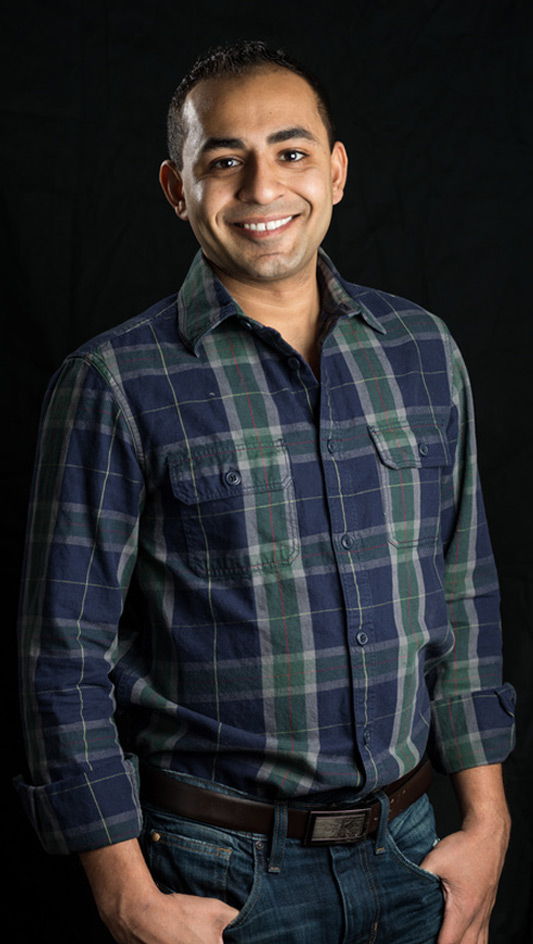 Who We Are
Kapi Restoration Company is a fully-licensed and insured boutique restoration contractor based out of Livonia, MI.
We pride ourselves on providing the highest quality of restoration services available to home and business owners in the area. At Kapi Restoration Company, we offer the personal service and attention you need to make the restoration process an efficient and stress-free experience.
Our goal is to restore the condition of your home or business and build a long-lasting relationship with you. We cultivate these relationships through our core values, attention to quality and our passion to build. Plain and simple, we take pride in everything that we do.
In 2014, Adam Kapi established the Kapi Construction Company. He graduated from Michigan State University with a degree in Construction Management and offers over 10 years of experience in the construction industry. After graduating, he moved to Chicago and worked for Turner Construction, one of the largest general contracting firms in the nation. During his time at Turner, he was part of many different construction projects. He is fortunate to have worked on historic renovations, educational institutions, commercial office spaces, laboratories and more. Adam's mission for Kapi Construction Company is simple: to provide exceptional construction services – the best on the market.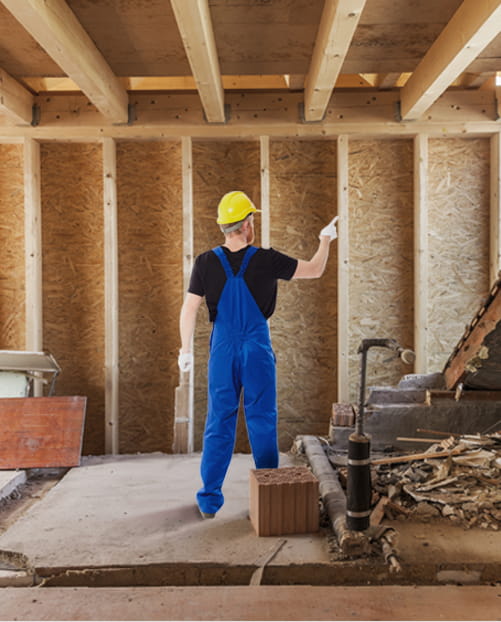 What We Do
Kapi Restoration Company offers a broad range of restoration and construction services.
We are a service-driven company and believe that the restoration process should be simple, straightforward and stress-free for our clients. Sustaining a loss to your property is hard enough; let us make restoring your property a breeze.
Our areas of expertise include:
Complete Residential, Commercial and Industrial Structural Restoration
Emergency Response Services
Xactimate Estimates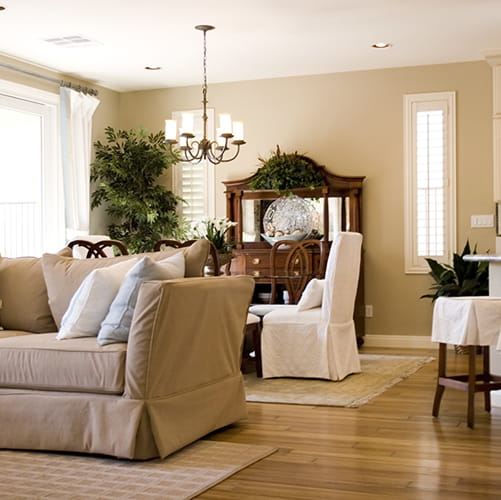 How We Do It
We have a proven track record of success restoring our clients' properties.
With our skill sets of organizing, communicating and using the best technologies in the industry, we can provide you with a restoration experience that you will not find elsewhere.
From state-of-the-art estimating, scheduling and drafting software, to the means and methods we use to reconstruct your home or business, we are committed to providing the best possible experience for our clients.